Whole day Private Chef Experience
Don't want to think about grocery's? I will make sure all of your meals are covered.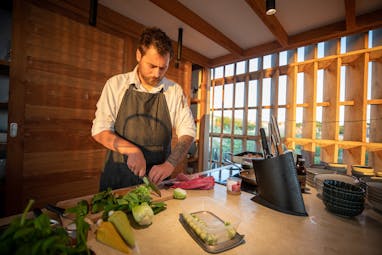 Whole day Private Chef experience
Don't feel like going out for the day but also don't want to worry about grocery's and what you're going to eat that day? I will make sure your meals and snacks are covered for the whole day!
Prices
Prices depend on the amount of guests and if you have any special wishes for this day. Contact me for more information.
Book your Whole day Private Chef Experience