Barbecue
I will be your grill master, you can sit back and relax.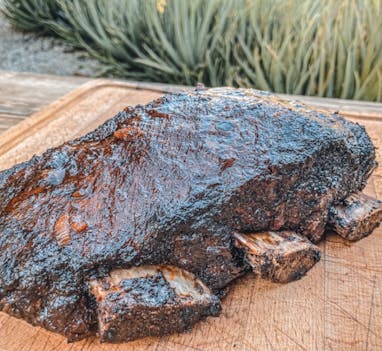 BBQ
Some of my guest love to have a BBQ with friends but don't like to be the one that has to stand behind the grill the whole evening. Guess what, I love grilling and would love to take over from you!
I can take care of the full package, salads, breads, sauces and the best pieces of meat and fresh local fish for the ultimate BBQ. Maybe even on the beach?
Prices
Prices are upon request and depend on your wishes.