My Partners
I've worked with some amazing houses and companies and am lucky to call them my partner. Find out more about my partners here!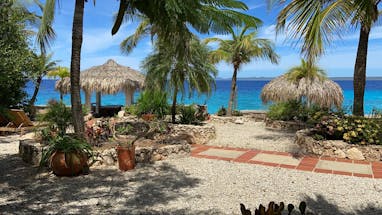 Pelican's Nest Bonaire
This oceanfront villa is one of the first villa's I started working with, absolutely one of the most amazing houses to watch the beautiful sunset of Bonaire and dive from your own garden!
Check out Pelican's Nest's website for more information.
Bonaire Big Game Fishing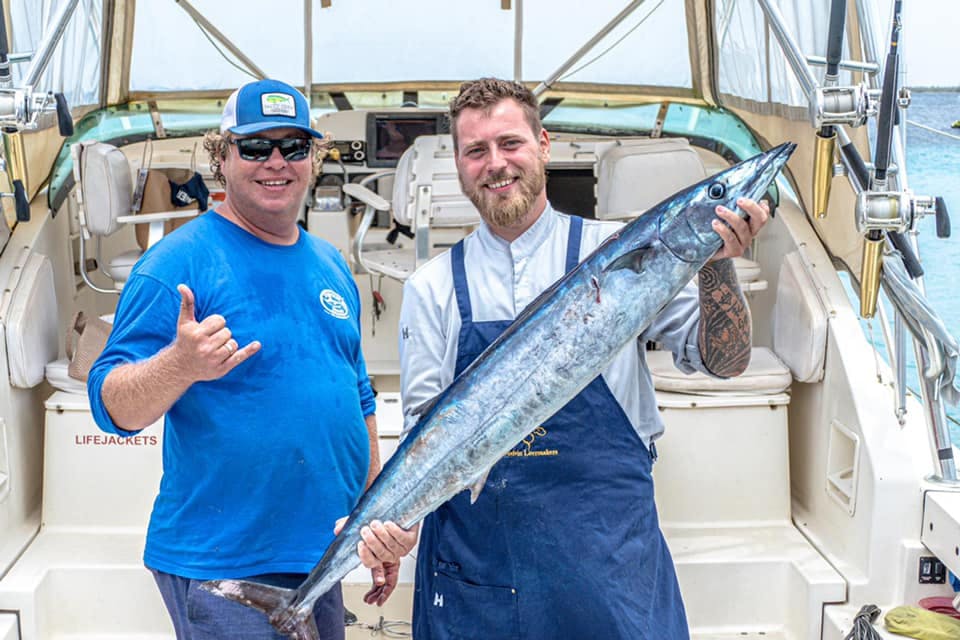 When visiting Bonaire you don't want to miss out on the chance to go out on a fishing trip with Yuri and Fabian, this way you can catch your own fish so I can cook it for you later on that day or the next. Don't you think that's the ultimate catch of the day? Check out Bonaire Big Game Fishing's website.
Villa Kiki
A wonderful house, a little Caribbean styled gem located right on the Caribbean Sea.
Check out Villa Kiki's website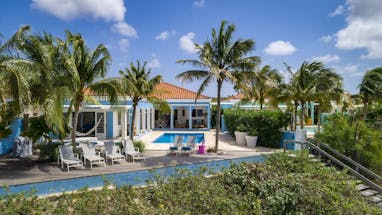 Eco Beach Houses
These beach front houses are located on the South Side of the island, at the famous diving spot 'Punt Vierkant' Enjoy your vacation in a tropical beach house with all modern comforts, truly a piece of paradise!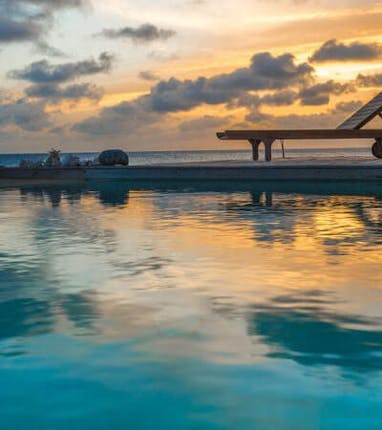 Bonaire Oceanfront Villas
is the specialist in rental & property management of luxurious vacation oceanfront villas on Bonaire.
All our villas and beach houses are located on the most beautiful places of Bonaire, directly oceanfront or have a fantastic ocean view.