Your private chef on Bonaire
For Breakfast, Lunch, Dinner, BBQ, etc.
Enjoy a gourmet dinner from the comfort of your (holiday) home. Book your personalized private culinary experience from 8 people to large groups. For breakfast, lunch, dinner, business dinners or (BBQ)dinner parties. Together we'll organize the perfect gathering.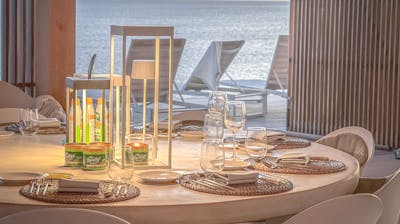 A taste of the Caribbean
Explore the culinary world of Caribbean flavors.
Allow me to introduce myself,
My name is Melvin Leermakers and I could be your chef for the perfect breakfast, lunch, dinner or (beach) BBQ. I moved to the Caribbean in the beginning of 2018 but i'm living on the beautiful island of Bonaire since February 2019. Gained my passion for cooking when I was a little boy that loved to visit his grandfathers who was also a chef. He taught me the basic skills for cooking and let me assist in cooking amazing family dinners.
When I turned 16 I've officially started working in the culinary industry ever since I got to know several kitchens and levels of cooking. I've worked for several great chef's, but noticed by working in the kitchen I missed the direct contact with my guests. In 2020 when Covid-19 hit everyone I decided it was time to change course and start my own business, best choice I've ever made!
I love to treat my guests with delicious dishes with local ingredients, but also tell them the story behind the ingredients. I'm a passionate guy and love to share my passion for food and the island of Bonaire with my guests. By cooking for you in your own kitchen and focus completely on the wishes of you and your company I'll give you a culinary treat.
In the beginning of 2023 I got the amazing opportunity to create a homebase for my cooking, together with my wife I am now the owner of Boutique Hotel Wanapa, This gives you the opportunity to come and visit our hotel and enjoy all kinds of culinary treats there in case I am not available to cook at your private residence on the island.
Looking forward meeting you in person and plan a culinary journey together!
Culinary regards,
Melvin Dietzel - Leermakers
Taste our menu!
A menu tailored to your taste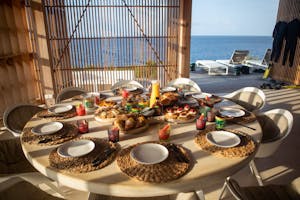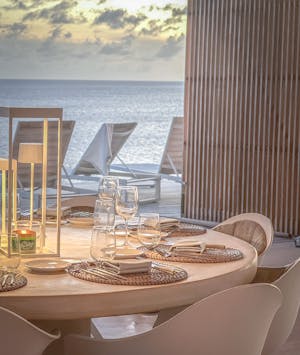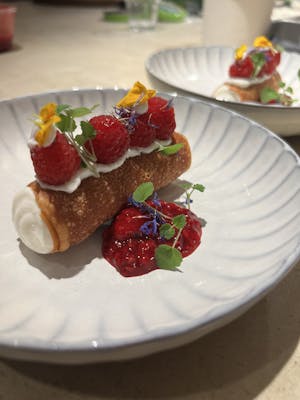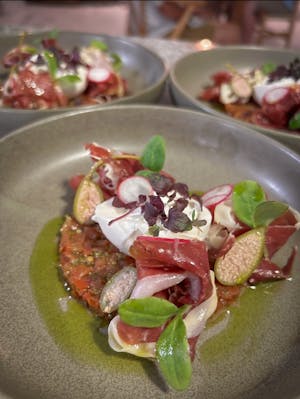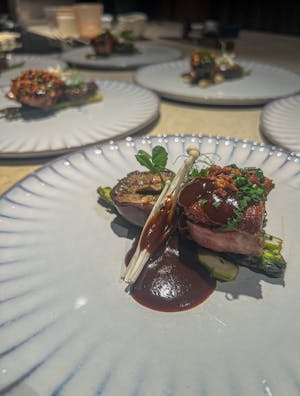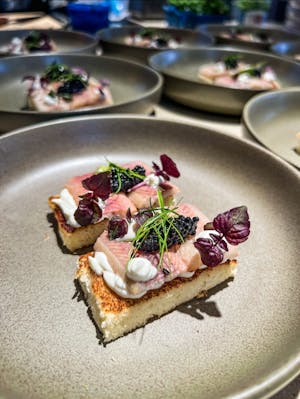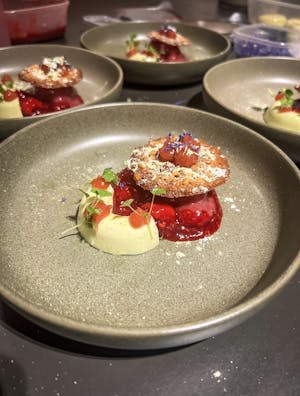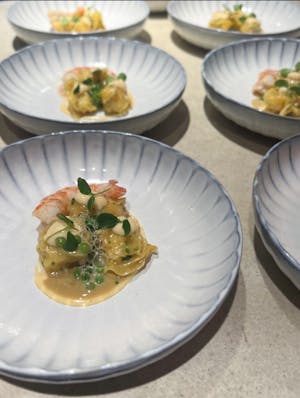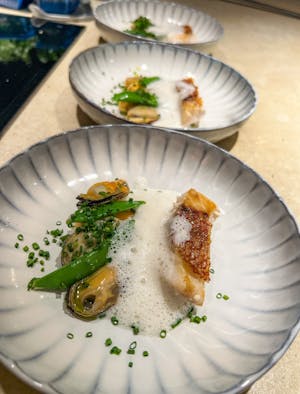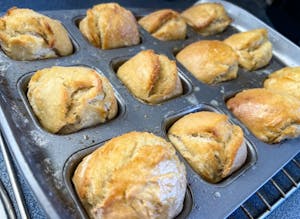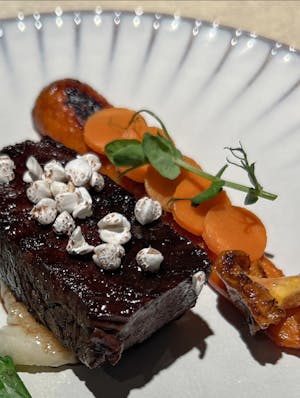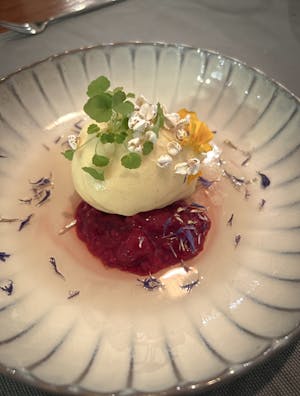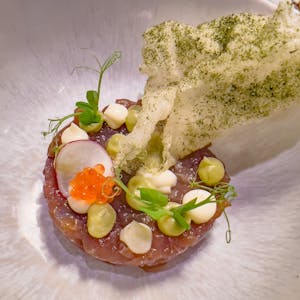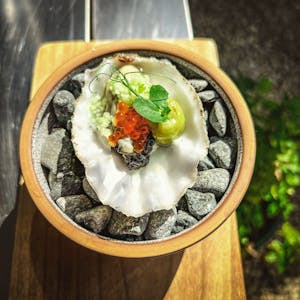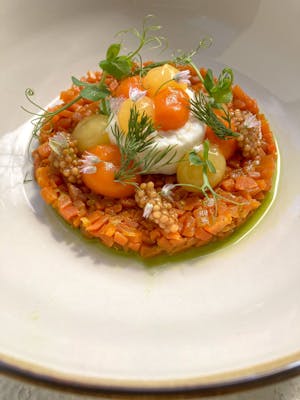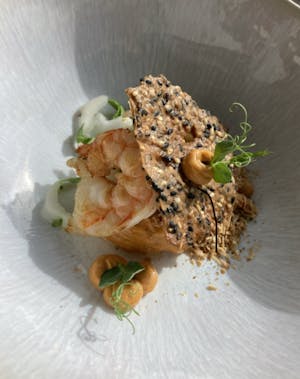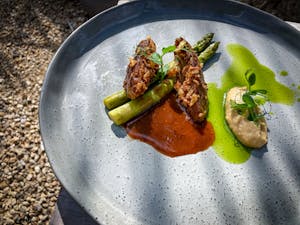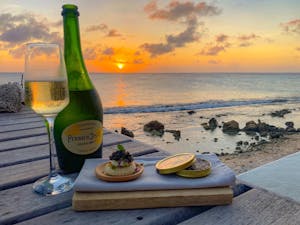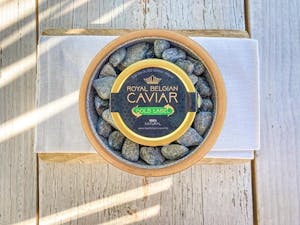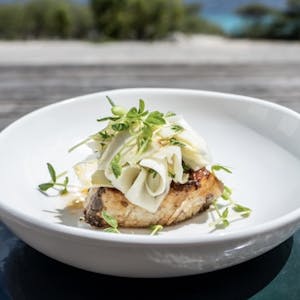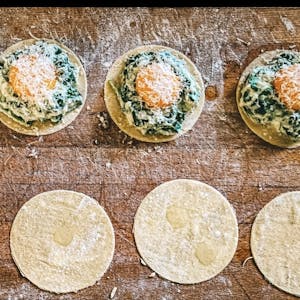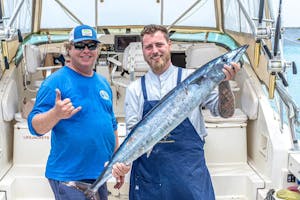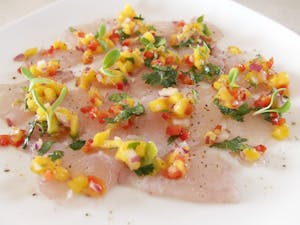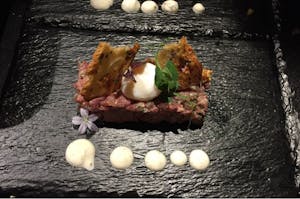 "Melvin is absolutely amazing!!! I had him prepare 5 dinners over two weeks for my birthday celebration at an AirBnB. Every meal was sensational! He accommodated various dietary restrictions without blinking an eye in groups from 4 - 9. The meals were the best we had anywhere on Bonaire. Every dish was very creative, original and delicious. And Melvin is quite knowledgable about Bonaire as well. He can speak about the island, and scuba diving there (he's also a dive master), as well as describe how he prepared each aspect of every meal. Best private chef I've ever experienced. Do not miss reserving his services if you're thinking about a private chef on Bonaire."